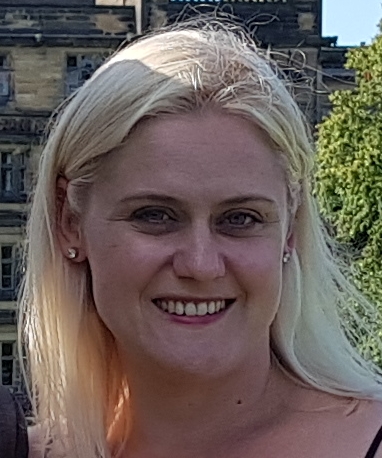 Contact
(07803) 297754
anna@beautyinsideout.co.uk
About Me
Hi my name is Anna, and I am a mother of two beautiful girls, dressage rider and owner of Beauty Inside Out. I am passionate about helping others to achieve better health.
Having suffered with digestive issues for many years, I know how much Synergy products have improved my bodily functions.
Knowing that what I am consuming is pure, potent and botanical is extremely important to me – I did not want to be on medication for the rest of my life, just covering up the symptoms.
My belief is that no matter who you are, everyone one of us could become healthier.