Introducing Synergy
Are you struggling with your health and wellbeing?
Are you frustrated at the lack of help, advice and effective treatment available?
Maybe you're looking for a natural solution?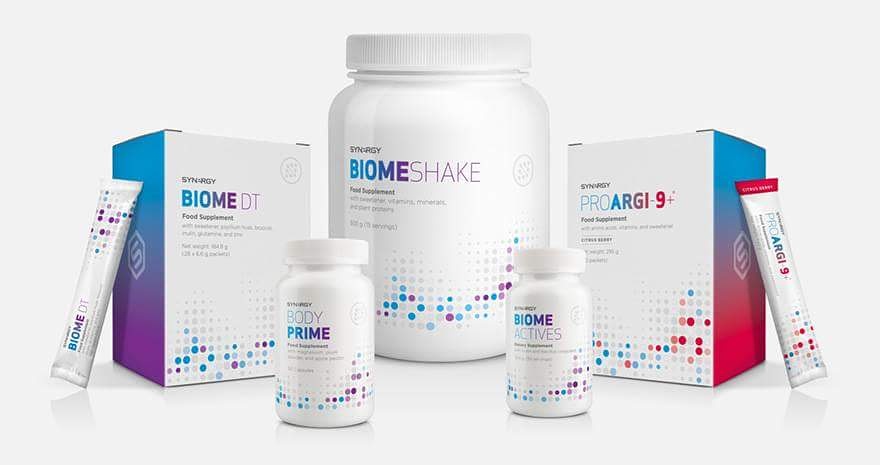 It's no secret that lifestyle, diet and agricultural practices have had a major impact on nutrition and consequently on global health over the last few decades.
The result is that many of us are suffering from ongoing, uncomfortable and potentially very serious health conditions.
Synergy have produced high quality, potent and pure nutritional products designed to tackle these issues. Backed by dedicated research and evidence, human clinical trials and with over 600 tests being performed on the products before they are sold – you know you are getting the best!
The products are available to buy below, but for the best results contact me directly for a free consultation and on going guidance during your journey.
The 21 Day Body Reset by Syngery is a whole new approach to maintaining optimum and elite health.
Please contact me for a free consultation.
Business Opportunity
If you're looking for a home based business opportunity, you can make a great income and help people to achieve better health at the same time. Contact me to find out how.
Synergy Worldwide was founded in 1999 with a vision to help others leave a legacy, based on the principles of integrity, quality and stability. Founder Dan Higginson chose the name Synergy, because it represents how by coming together, we're stronger than as individuals. Dan's ambitious aim was to have a company that helped "people everywhere attain better health, grow more prosperous, and support communities in need".
As a result, today, you'll find Synergy Worldwide in over 28 countries and it continues to grow. The company prides itself on its ethical status and its scientifically validated work.
Synergy Worldwide is owned by Nature's Sunshine Products, the #1 supplement manufacturer in the world.
Synergy Worldwide Corporate Awards Include:
Dunn & Bradstreet: 8th in "Top 100 Hottest Growing Businesses"
Forbes: "Top 100 Best Companies"
Nutritional Outlook: "Number 1 Nutraceutical Manufacturer in the U.S."
Business Ethics: "4th Most Ethical Company"
Wall Street Journal: "6th Best Direct Selling Opportunity"
Forbes: Top 100 Most Trustworthy Companies (they are currently still the only network marketing company to ever be listed)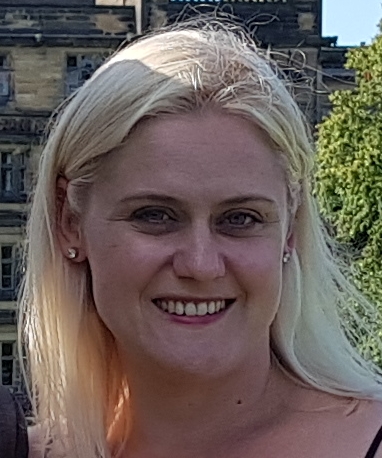 Contact
(07803) 297754
anna@beautyinsideout.co.uk
About Me
Hi my name is Anna, and I am a mother of two beautiful girls, dressage rider and owner of Beauty Inside Out. I am passionate about helping others to achieve better health. Having suffered with digestive issues for many years, I know how much Synergy products have improved my bodily functions. Knowing that what I am consuming is pure, potent and botanical is extremely important to me – I did not want to be on medication for the rest of my life, just covering up the symptoms.
My belief is that no matter who you are, everyone one of us could become healthier.